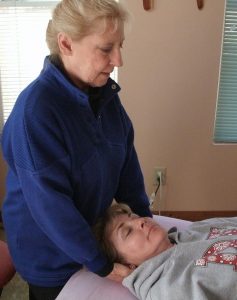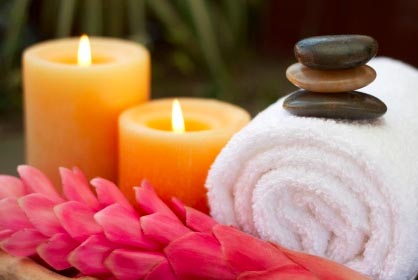 Therapeutic Massage
While enjoying your stay at the farm why not include a wonderfully relaxing, rejuvenating massage? Not only will it help you unwind, reducing stress and muscle tension, massage has many long term benefits.
Linda's natural touch and attention to every muscle makes her massage utter bliss for the body. She will customize your massage according to your individual needs to promote healing in those chronic or problem areas. Try it! You'll love it!!
2 Hrs. of Massage – $170
1-1/2 Hrs. of Massage – $125
1 Hr. of Massage – $90
When you make your cabin reservation, why not schedule a massage at the same time by calling: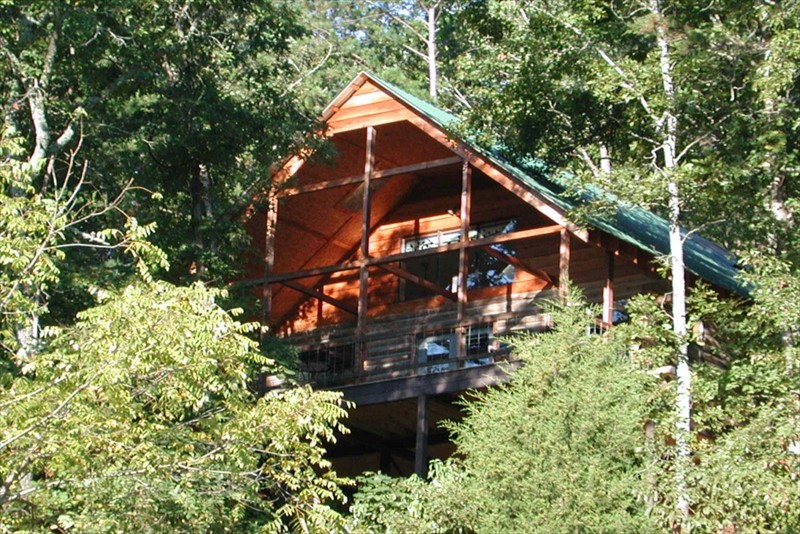 Missouri Treehouse Lodging
River of Life Farm offers many lodging selections to choose from. We can accommodate from 1 to 14 guests. Plan your next vacation, honeymoon, anniversary or romantic weekend in our luxurious treehouse cabins nestled in the scenic Ozarks.