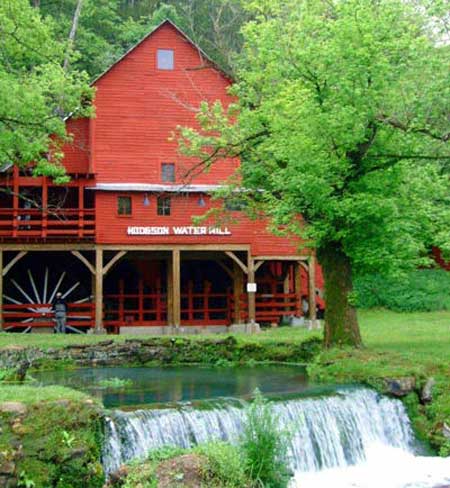 Ozark Grist Mills
Early white settlers of the Missouri Ozarks, familiar with the water powered grist and sawmills in Europe, harnessed the power of Ozark springs and rivers to grind their grain. These grist mills not only provided a necessary service for the community to prosper, but also generally served as the center of society in many Ozark communities. Sometimes these centers evolved into county seats.
Often springs were chosen over rivers, as they are somewhat more predictable and easier to dam. Not only did the spring need to provide adequate power to harness, but other key factors such as the location to settlers, ease of accessibility by wagons, and protection from floods was necessary.
Enjoy visiting the following Grist Mills:
Dawt Mill – Approx 30 minutes  Map it
Hammond Mill -Approx 1 hr 15 minutes  Map it
Hodgson Mill – Approx 20 minutes  Map it
Often mills were rebuilt several times, over the years, at the same water source. Such is the case with the Hammond Mill of the North Fork River. Originally built in 1856, out of local log timbers, it was replaced with a frame structure in the 1860s. In 1876 the mill burned and was rebuilt the following year, only to be washed away by a flood in 1904. The mill was once again rebuilt, on higher ground, in 1907 where it operated until its close in the early 1930's.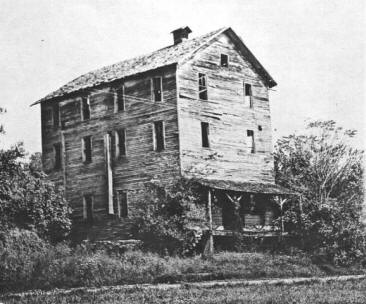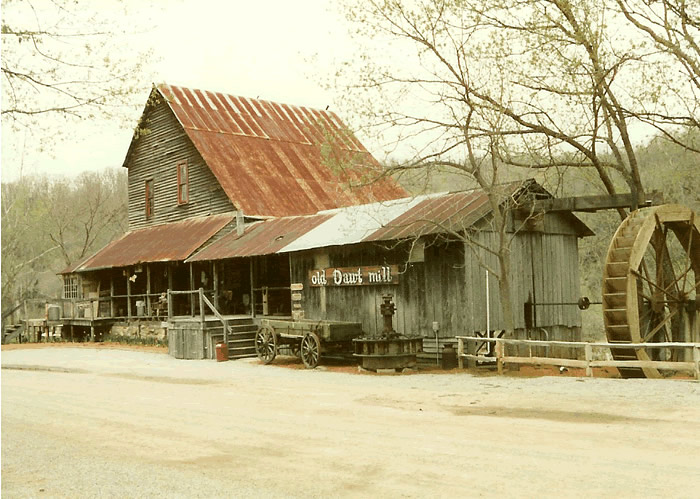 There were several methods used to capture the power of the flowing water, depending on the placement of the spring. Submerged turbines were used in traditional dammed springs and millpond settings, while undershot and overshot wheels were used in other situations.
With time the water milling era gave way to the age of electricity and most of the mills were closed. One mill, the Redman Mill of the North Fork River, prolonged its life a few years by transferring the power of the river to an electric generator to charge batteries, for a fee.
Today, there are still a few of these Ozark gems standing. There are five mills alone still standing in Ozark county, in the valleys of the North Fork River and Bryant Creek. These 5 mills reside in a 20 mile circle, and today range from picturesque old buildings to resorts.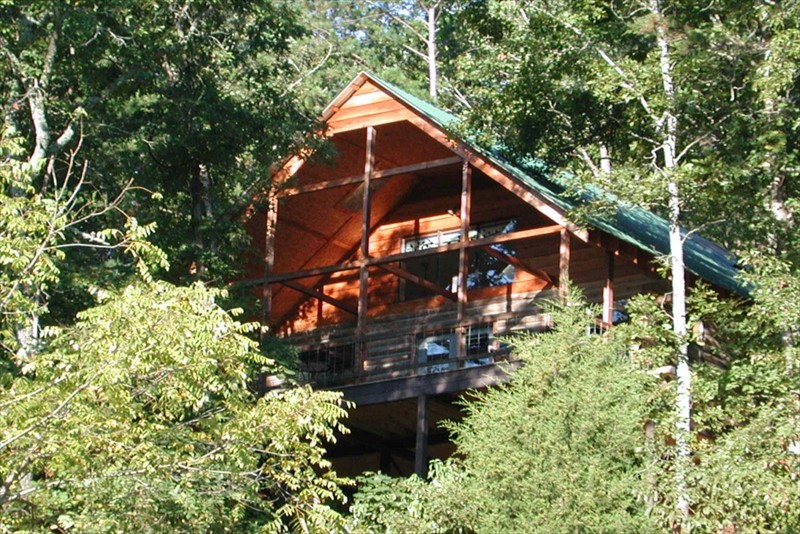 Missouri Treehouse Lodging
River of Life Farm offers many lodging selections to choose from. We can accommodate from 1 to 14 guests. Plan your next vacation, honeymoon, anniversary or romantic weekend in our luxurious treehouse cabins nestled in the scenic Ozarks.