| The Wisteria Cabin on the North Fork River, a Family Vacation in the Ozarks
The Wisteria Cabin on the North Fork River, a Family Vacation in the Ozarks with Canoeing, Kayaking, Trout Fishing
treetop cabin, romantic, honeymoon, missouri cabin, treehouse cabin, secluded, MO, hiking vacation, ozark hiking, mark twain national forest, reservations, nature sightseeing, lodging, tree house cabin, cozy fireplace, vacation, north fork, trout, missouri, cabin, secluded cabin, missouri ozarks, vacation getaway
5393
page-template-default,page,page-id-5393,page-child,parent-pageid-800,siteorigin-panels,siteorigin-panels-before-js,ajax_updown_fade,page_not_loaded,,large,shadow3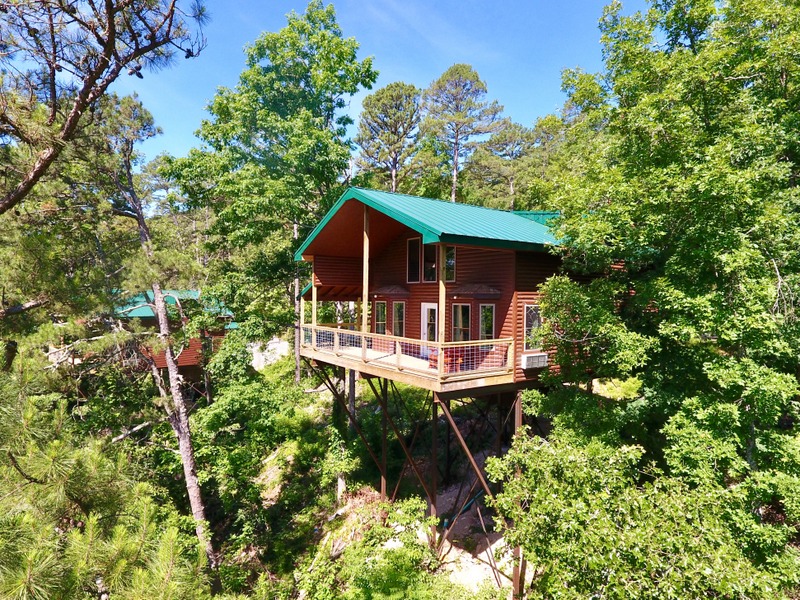 Enjoy a fully equipped kitchen, with a large refrigerator, microwave, stove, and coffee maker. Ceiling fans and air conditioning are added for those warmer days. The over-sized Jacuzzi tub will relax you at the end of your day of adventure.
Bring your family for a great Missouri vacation and enjoy staying in a treehouse cabin. The North Fork River is fabulous for canoeing and kayaking. Hiking trails are close by for your day adventures.
The Wisteria sleeps up to 6, with...
1 master bedroom (1 King size bed)
and a loft bedroom (2 Queen size beds)
Enjoy a day trip while you are here to Missouri area attractions close by. Plan a float trip by canoe, kayak or raft down the North Fork River. There's plenty to do with your family to make lasting memories.
Rates:
per day for 4 people
Maximum occupancy 6
$25 per each additional adult.
$10 per each child 5-11 years.
Make your Reservations today!
Call us at 417-261-7777
or use our

Online Reservation

link.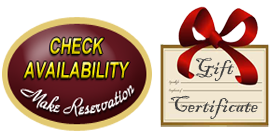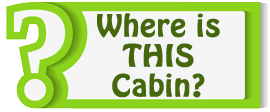 NOTE:  All online reservations requires a 2 night minimum stay. If you desire 1 night lodging only, please call for availability. (EXCLUDES Rainbow Springs Lodge – 2 night minimum stay required)
(Prices do not include MO sales tax)
NOTE:  ALL cabins have a Charcoal BBQ. Please bring your own charcoal and lighter fluid.
ALL cabins have full kitchens with eating accessories. Please bring your own paper products if desired.
ALL cabins have towels, bedding & extra blankets. Bathrooms are stocked with paper.
NO PETS Please. See our policies page.
Reservations:
A deposit of one nights lodging, or one-half of the total lodging amount (whichever is larger), is required.
This can be secured by credit card, or by personal check.
Cancellation Policy:
If the reservation is cancelled 30 days prior to arrival, the deposit will be refunded less a $25. or 5% of deposit; which ever is greater.
No refund if cancelled less than 30 days in advance (unless the accommodations can be re-booked to another party)
Check in / Check out Times:
Official time for check in is 3 p.m. unless your cabin is clean & ready before then.
Checkout is 11 a.m. unless there is not a check in party waiting for the cabin.  In this case we will work to give an extended check out.