North Fork Library
You'll find a diversity of information from the links below that will inform you more about The River of Life Farm, the North Fork, the Ozarks in general, and Fly Fishing.
Take some time to browse through these great articles, and return back often for new ones.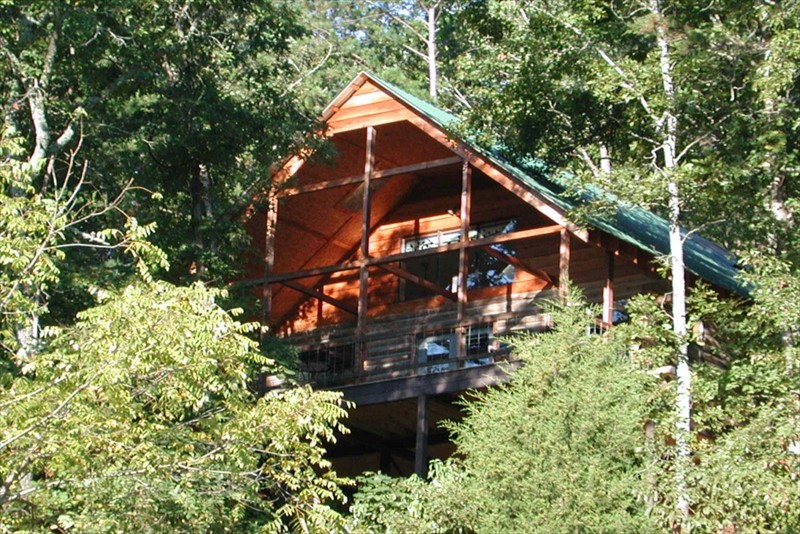 Missouri Treehouse Lodging
River of Life Farm offers many lodging selections to choose from. We can accommodate from 1 to 14 guests. Plan your next vacation, honeymoon, anniversary or romantic weekend in our luxurious treehouse cabins nestled in the scenic Ozarks.