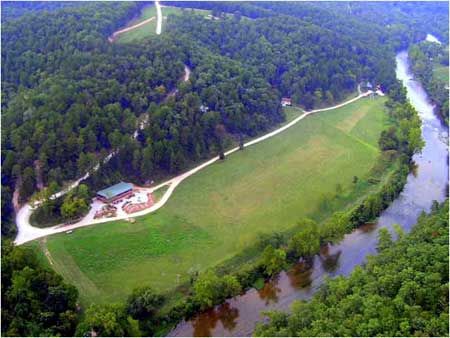 Directions
View and download the following maps to help you arrive safely to the River of Life Farm.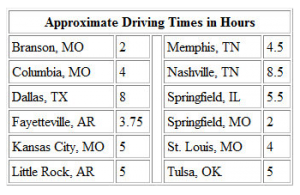 Also feel free to call with any questions:
417-261-7777
1746 River of Life Drive – Dora, MO 65637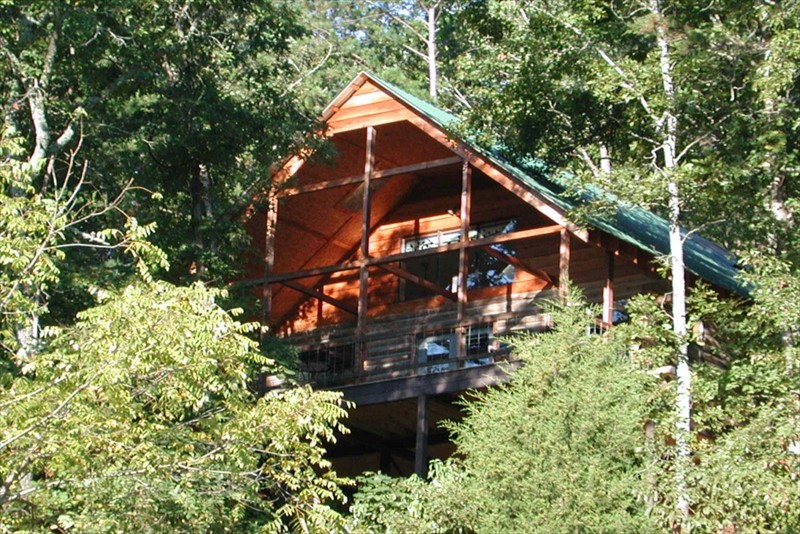 Missouri Treehouse Lodging
River of Life Farm offers many lodging selections to choose from. We can accommodate from 1 to 14 guests. Plan your next vacation, honeymoon, anniversary or romantic weekend in our luxurious treehouse cabins nestled in the scenic Ozarks.