| Directions to River of Life Farm - Missouri Ozarks Premier Vacation & Fly Fishing
Our directions are in PDF format for your convenience to download.
North Fork River, mark twain national forest, wild trout, north fork, MO, falls, fly fishing, flyfishing, fly-fishing, lodges, cabins, lodging, wild trout management area, guide services, hiking, camping, canoe, canoeing, missouri canoeing, trout fishing, fishing, ozark, secluded camping, missouri ozarks, romantic getaways, romantic cabin, family reunion, recreation, float trips, kayaking, floating, tubing, treehouse cabins, tree house cabins, tree house, treehouse, trophy, rainbow trout, brown trout, smallmouth, bass, elk, turkey, deer, wildlife
1795
page-template-default,page,page-id-1795,page-child,parent-pageid-816,ajax_updown_fade,page_not_loaded,,large,shadow3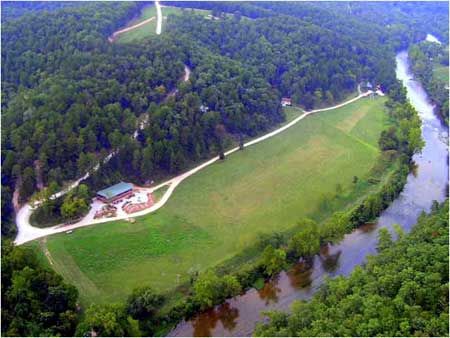 View and download the following maps to help you arrive safely to the River of Life Farm.
Also feel free to call with any questions:
417-261-7777
1746 River of Life Drive – Dora, MO 65637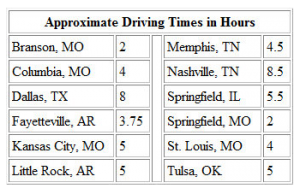 Click on the interactive map below for interesting attractions
Note: This interactive map is Flash based and may not work correctly on your mobile device.
Please view it from a laptop or pc.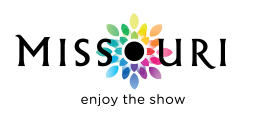 Visit Missouri