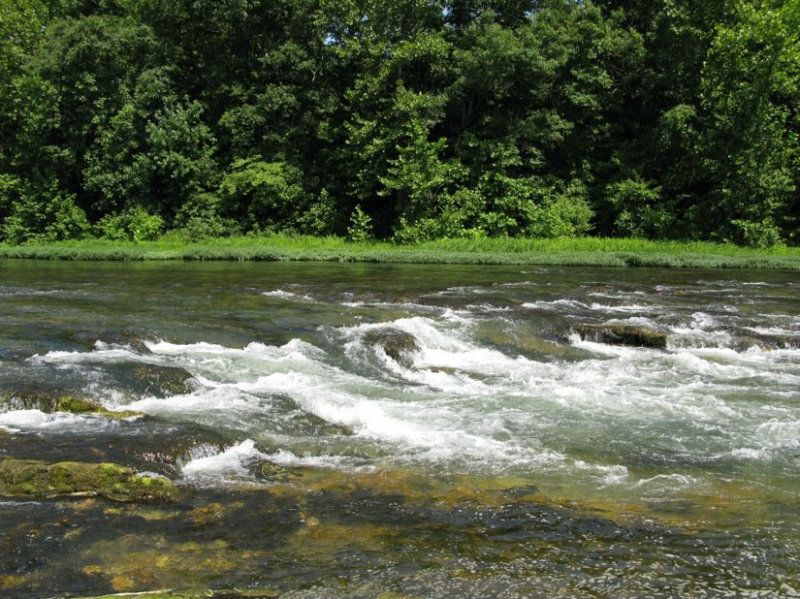 About Us
The River of Life Farm is located at "The Falls", in the heart of the Wild Trout Management Area of the North Fork of the White River, Missouri Ozarks. There isn't a more beautiful place in the Ozarks than the "Falls." Our prime location offers wade fly fishing for several of the prime holes located within the Wild Trout Management Area of the North Fork.
Come and enjoy 500 acres of private land in a spectacular wooded setting.
The River of Life Farm Outfitters caters to those seeking a peaceful environment, and not the masses of weekend travelers. Space at the River of Life is limited and controlled. Book your reservations early to insure your spot in paradise in the beautiful Missouri Ozarks.
The ROLF offers riverside accommodations in your choice of several lodges, treehouses and cabins which are fully equipped and ready for your vacation.
Watch the relaxing North Fork River and enjoy the wildlife from your private deck overlooking the North Fork River. Bird watching, Star gazing, and Hiking are activities also available to you at River of Life Farm.
Enjoy a wonderful day of floating the North Fork River with several float trip options.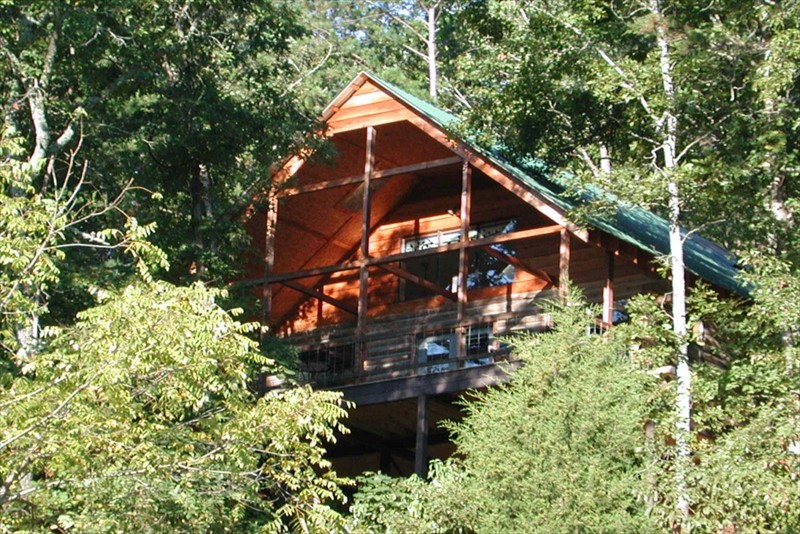 Missouri Treehouse Lodging
River of Life Farm offers many lodging selections to choose from. We can accommodate from 1 to 14 guests. Plan your next vacation, honeymoon, anniversary or romantic weekend in our luxurious treehouse cabins nestled in the scenic Ozarks.