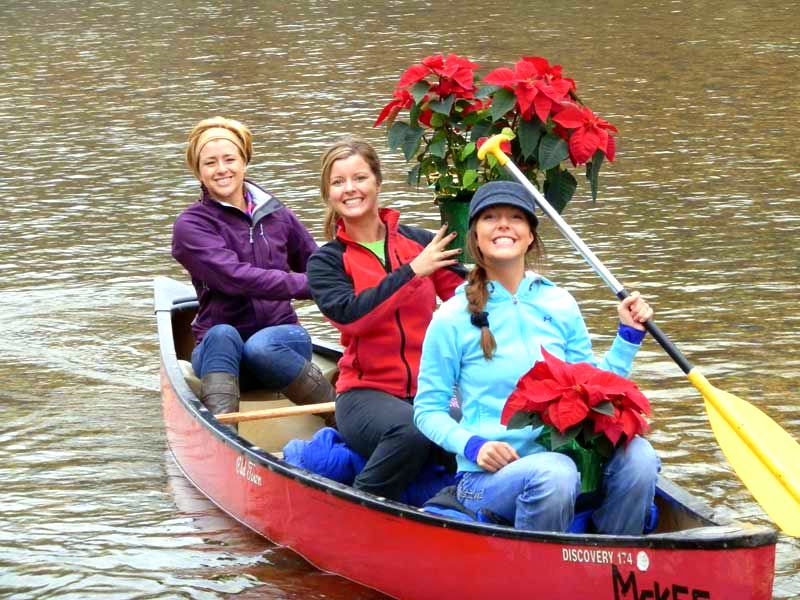 General Laborer
We are looking for an Honest, Responsible, Kind & Caring person to come & join a team of hospitality workers.
We are a TreeHouseCabins.com resort in the Missouri Ozarks. We live/work on the Big North Fork of the White River in a little remote town called Dora.
We are looking for a single, athletic (must be able to lift #100 canoes for hours at a time in the HOT sun.), drug & alcohol free, no drama & focused person.
Work is 12 hour days….year round. If there is an after hour emergency we need you to be sober, sane & personable any time day or night. No pets please.
Living quarters & utilities are provided & during agreed time off we have the best wild rainbow trout fishery and kayak float stream, here in our front yard.
PLEASE study our website thoroughly before contacting us. This will convince us that your are a careful & thorough person that thinks before acting & can be trusted with details.
Must be able to provide 3 character & 3 employment references.
Compensation is based on skill & responsibility.
NOTE:  Fill out Employment Application, Sign, scan and email to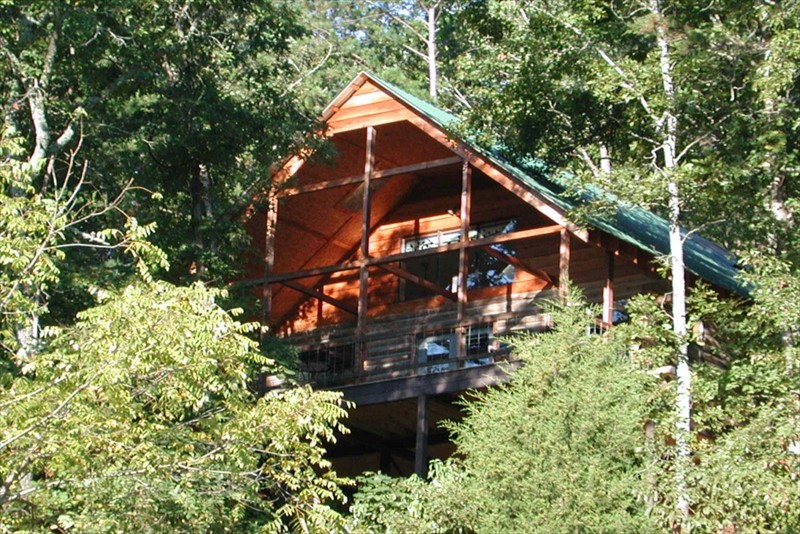 Missouri Treehouse Lodging
River of Life Farm offers many lodging selections to choose from. We can accommodate from 1 to 14 guests. Plan your next vacation, honeymoon, anniversary or romantic weekend in our luxurious treehouse cabins nestled in the scenic Ozarks.