| The Cliff House
treetop hideaway, missouri cabin, treehouse cabin, secluded, MO, hiking vacation, ozark hiking, mark twain national forest, reservations, nature sightseeing, lodging, tree house cabin, cozy fireplace, vacation, north fork, trout, missouri, cabin, secluded cabin, missouri ozarks, vacation getaway
5541
page,page-id-5541,page-child,parent-pageid-800,page-template-default,ajax_updown_fade,page_not_loaded,,large,shadow3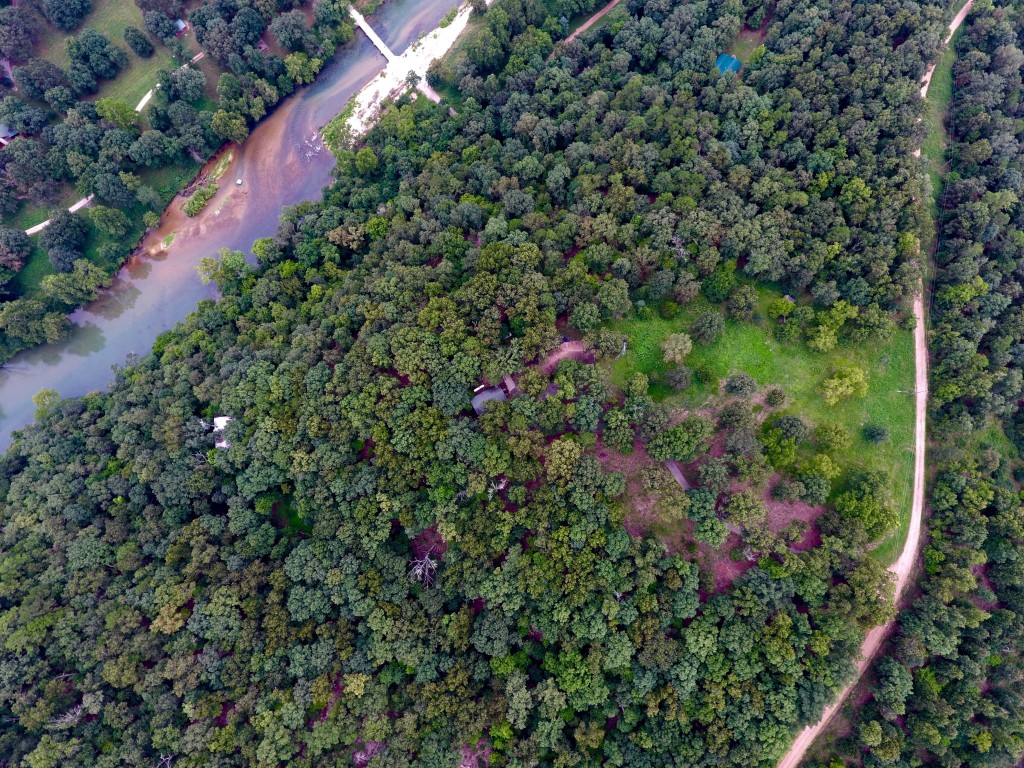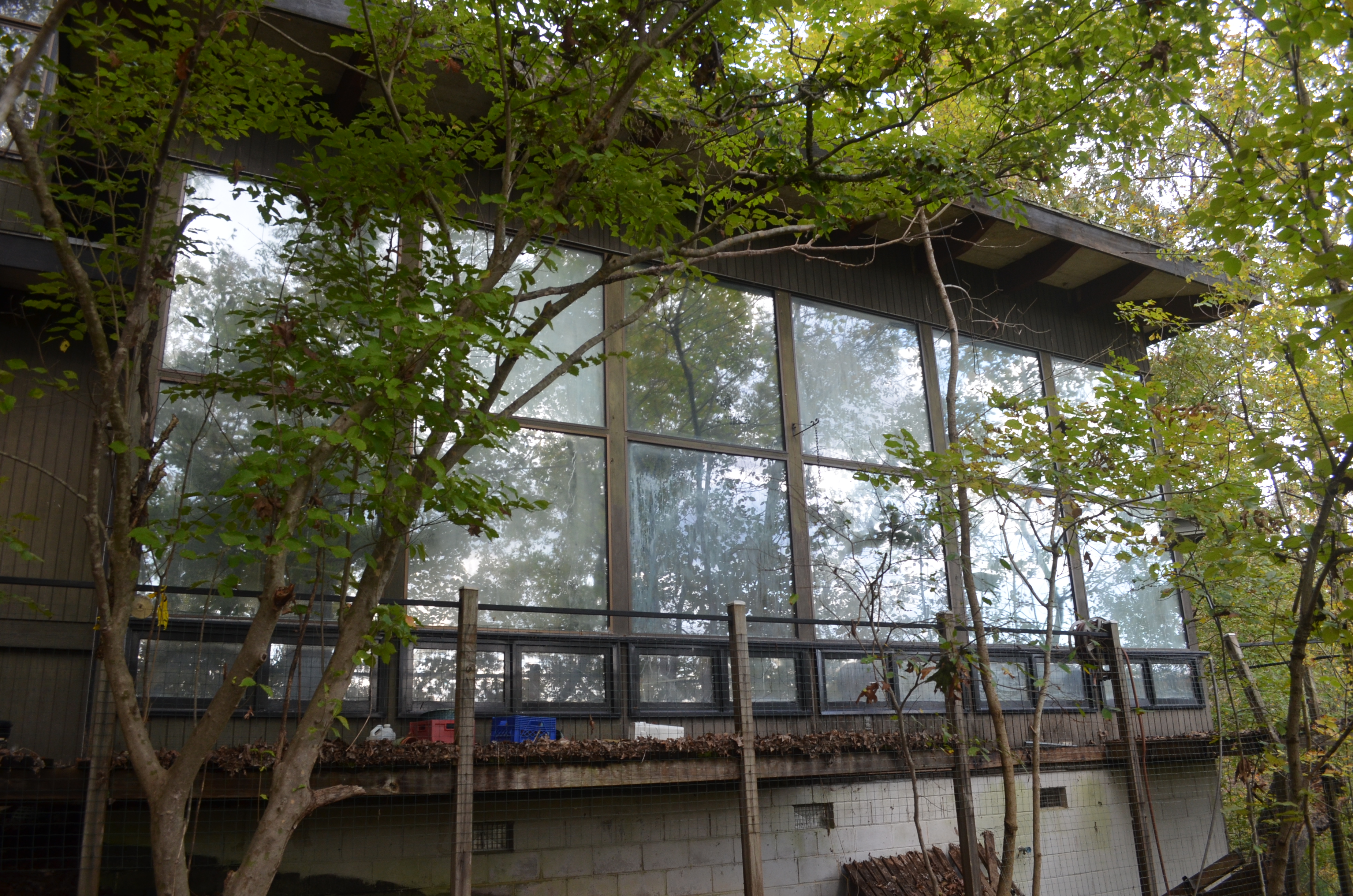 River of Life is excited to announce the Cliff House. It's the perfect secluded cabin for a family getaway who wants to get back to nature. The ROLF grounds and next door Mark Twain National Forest offer numerous hiking and nature sightseeing trips for all skill levels. All the modern comforts of home including a fully equipped kitchen, microwave oven, and air conditioning are there for your needs. The Cliff House includes: living room, den, kitchen, dining room, 6 bedrooms  (5 bedrooms with a king, and 1 bedroom with 2 queen size beds) and 5 1/2 baths.
It's the perfect Missouri secluded cabin for your  family getaway, Ozark hiking vacation, canoeing/floating trip, and family vacation.
Please enjoy our progress photos: (scroll down to view slideshow)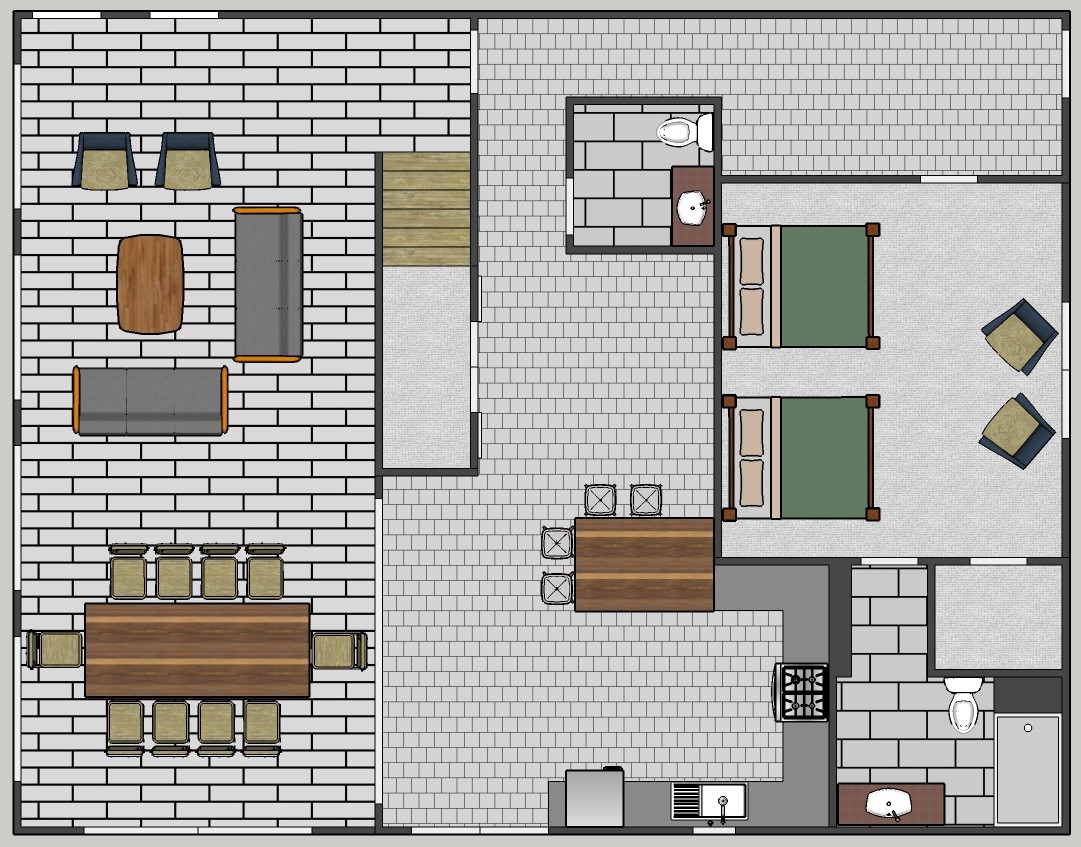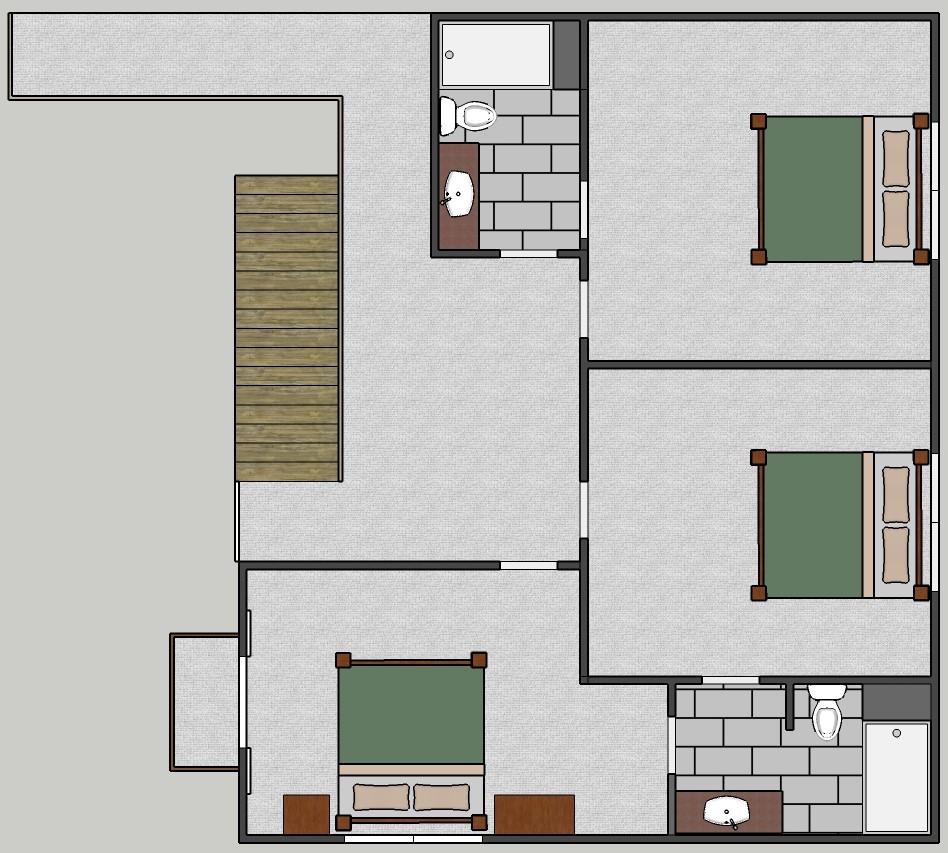 Rates:
$598 per day for the first 6 people
Maximum Occupancy: 10
$25 per each additional adult.
$10 per each additional child 5-11 years.