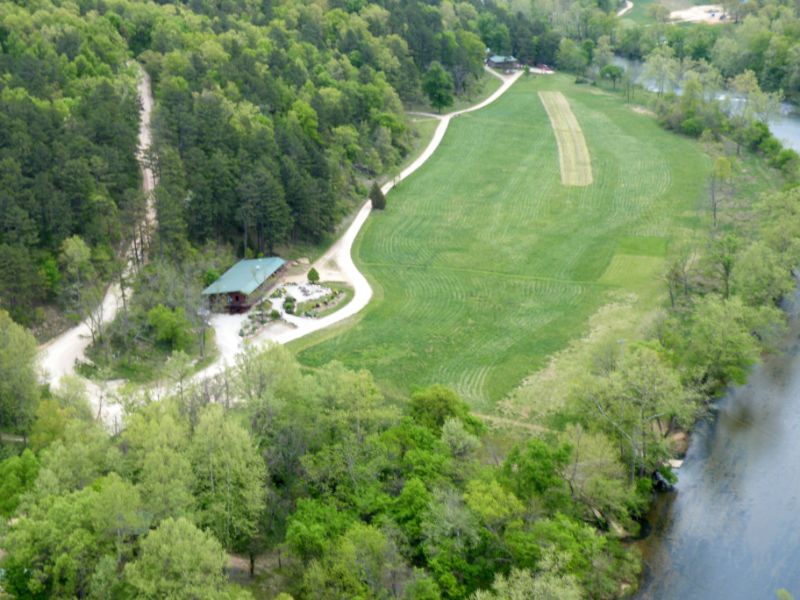 Contact Us
Perhaps there is something we may not have covered in our website. Feel free to contact us and we'll be glad to answer your questions.
Our office hours are 8:00am – 5:00pm and we are open 7 days a week.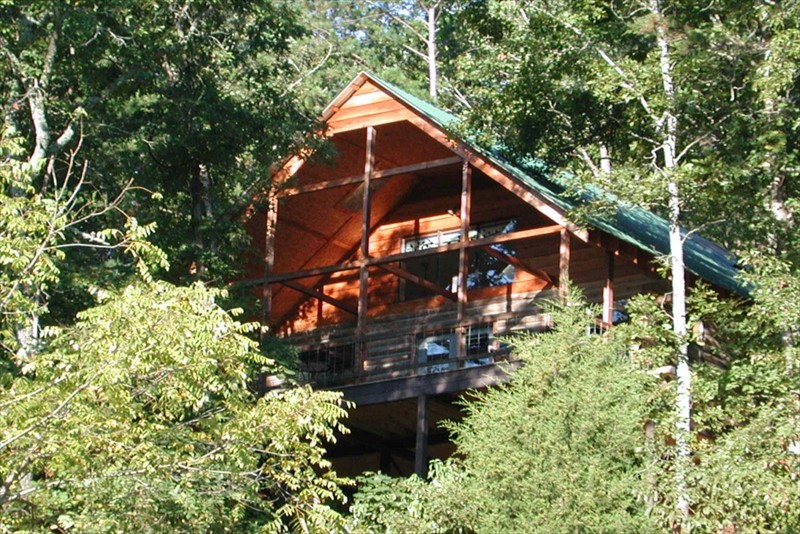 Missouri Treehouse Lodging
River of Life Farm offers many lodging selections to choose from. We can accommodate from 1 to 14 guests. Plan your next vacation, honeymoon, anniversary or romantic weekend in our luxurious treehouse cabins nestled in the scenic Ozarks.