Hillbilly Phone Booth
For years our clients who have wished to remain in contact with the "outside world" while enjoying their get-a-ways here @ ROLF have been drawn to the "hot spot" at the top of the hill, where one can get great cell reception.
The Hillbilly Cell Phone Booth is not only a super way to mark The Spot but provides a great photo opportunity!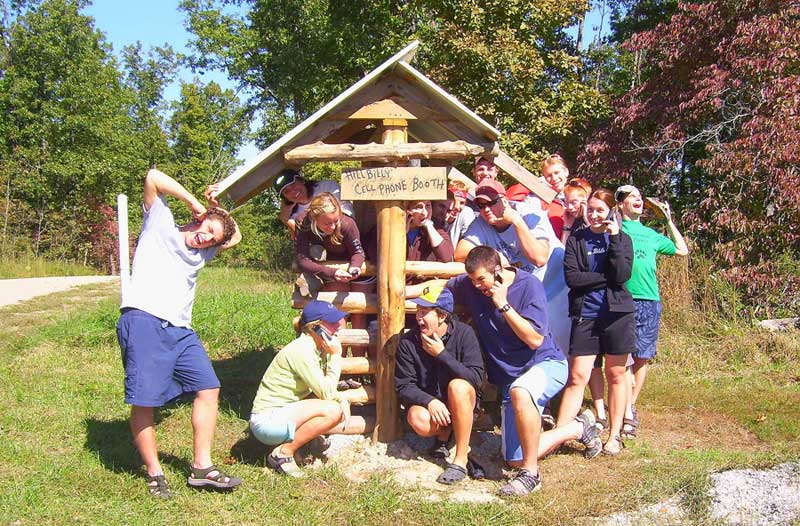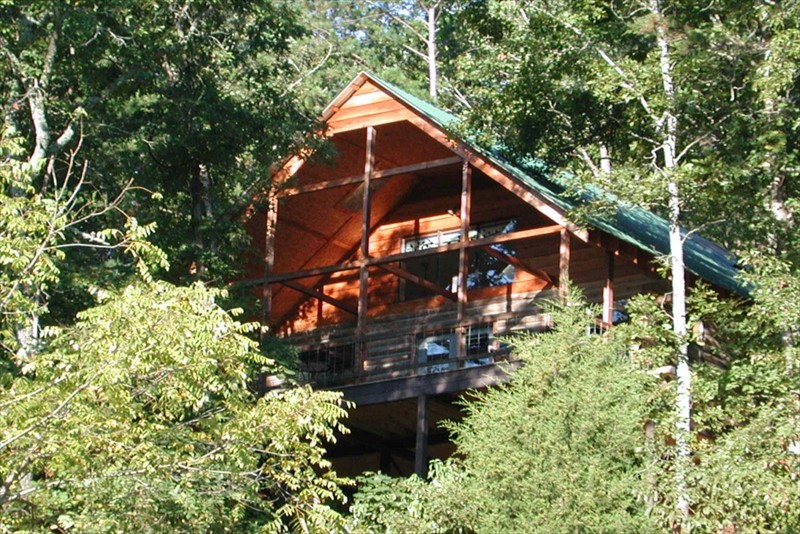 Missouri Treehouse Lodging
River of Life Farm offers many lodging selections to choose from. We can accommodate from 1 to 14 guests. Plan your next vacation, honeymoon, anniversary or romantic weekend in our luxurious treehouse cabins nestled in the scenic Ozarks.