| River Heights Lodge
treetop hideaway, missouri cabin, treehouse cabin, secluded, MO, hiking vacation, ozark hiking, mark twain national forest, reservations, nature sightseeing, lodging, tree house cabin, cozy fireplace, vacation, north fork, trout, missouri, cabin, secluded cabin, missouri ozarks, vacation getaway
5314
page-template-default,page,page-id-5314,page-child,parent-pageid-800,siteorigin-panels,siteorigin-panels-before-js,ajax_updown_fade,page_not_loaded,,large,shadow3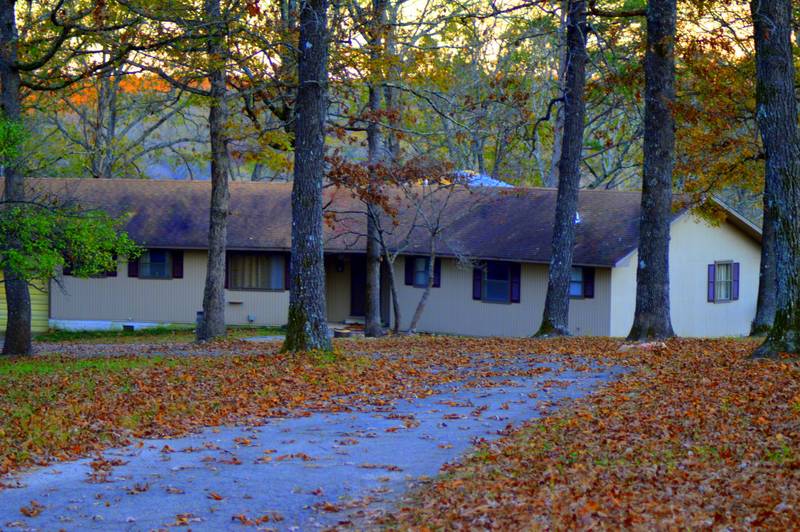 River of Life is excited to announce the River Heights Lodge. It's the perfect secluded cabin for a family getaway who wants to get back to nature. The ROLF grounds and next door Mark Twain National Forest offer numerous hiking and nature sightseeing trips for all skill levels. All the modern comforts of home including a fully equipped kitchen, microwave oven, and air conditioning are there for your needs.
The River Heights Lodge includes: master bedroom with a king size bed with bathroom attached, 3 bedrooms (1 queen size bed in each room), living room with a queen sleeper sofa, den, kitchen with a small dining room table and  formal dining room with seating for 6.
It's the perfect Missouri secluded cabin for your  family getaway, Ozark hiking vacation, canoeing/floating trip, and family vacation. Plan a day outing to nearby Missouri attractions. Enjoy a day on the river with Missouri's finest fly fishing guides. Make your reservation now! We are open all year!
Rates:
per day for the first 6 people
Maximum Occupancy: 10
$25 per each additional adult.
$10 per each additional child 5-11 years.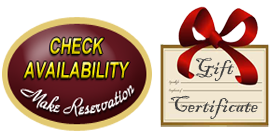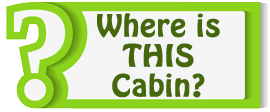 Click here to download PDF version
NOTE: All online reservations requires a 2 night minimum stay. If you desire 1 night lodging only, please call for availability. (EXCLUDES Rainbow Springs Lodge – 2 night minimum stay required)
(Prices do not include MO sales tax)
NOTE: ALL cabins have a Charcoal BBQ. Please bring your own charcoal and lighter fluid.
ALL cabins have full kitchens with eating accessories. Please bring your own paper products if desired.
ALL cabins have towels, bedding & extra blankets. Bathrooms are stocked with paper.
NO PETS Please. See our policies page.
Reservations:
A deposit of one nights lodging, or one-half of the total lodging amount (whichever is larger), is required.
This can be secured by credit card, or by personal check.
Cancellation Policy:
If the reservation is cancelled 30 days prior to arrival, the deposit will be refunded less a $25. or 5% of deposit; which ever is greater.
No refund if cancelled less than 30 days in advance (unless the accommodations can be re-booked to another party)
Check in / Check out Times:
Official time for check in is 3 p.m. unless your cabin is clean & ready before then.
Checkout is 11 a.m. unless there is not a check in party waiting for the cabin. In this case we will work to give an extended check out.