The Falls Restaurant will be open for meals on selected dates. Please check with us if you would like to plan your stay around meal service availability.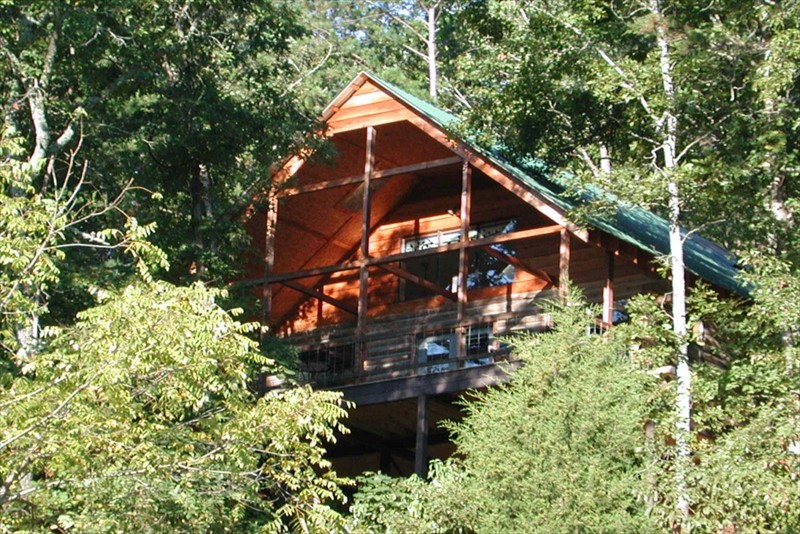 Missouri Treehouse Lodging
River of Life Farm offers many lodging selections to choose from. We can accommodate from 1 to 14 guests. Plan your next vacation, honeymoon, anniversary or romantic weekend in our luxurious treehouse cabins nestled in the scenic Ozarks.