| Missouri Ozarks Float Trips - Canoeing, Kayaking, Floating the North Fork River
The North Fork of the White River, located in the southern Missouri Ozarks, offers many excellent canoeing, kayaking, and rafting float opportunities.
6071
page-template-default,page,page-id-6071,page-child,parent-pageid-821,ajax_updown_fade,page_not_loaded,,large,shadow3

Explore River of Life Farm
Take the trail less traveled…
Summer Pricing: May 25- October 1, 2018
Polaris Razor 2 seater- $210
Book your adventure NOW! Click to book now!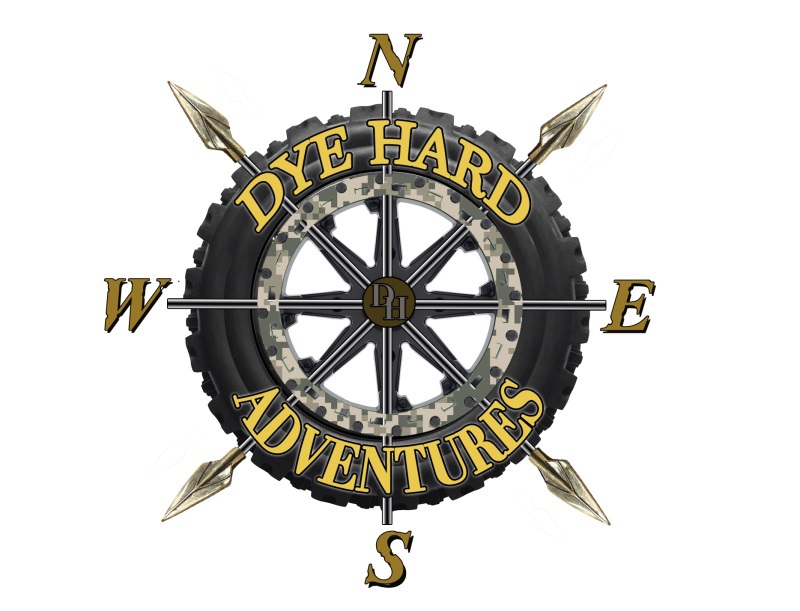 Guided UTV Trail Rides
Looking for some excitement?
Book an ADVENTURE during your stay in the Tree House Cabins.
All UTV Adventures are 90 minutes.
Requirements to drive- Adults 18+, with a valid driver's license
Minimum age for passengers- 8 years old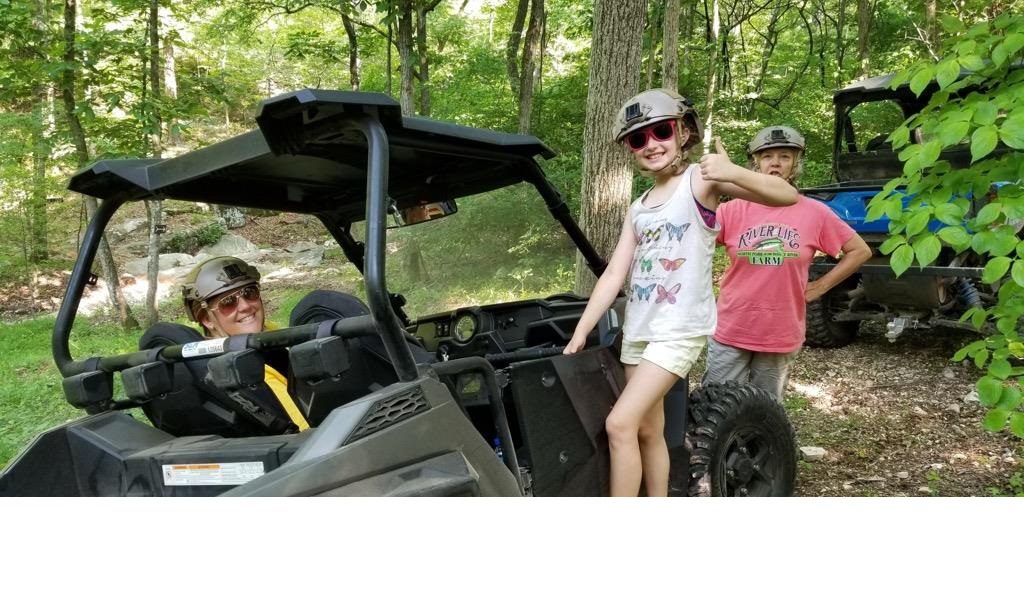 What to expect on your guided UTV adventure-
The UTV adventures at River of Life Farm cover miles of trails through the pristine forest. Your Adventure Guide will lead the way through lush hallows running with bubbling creeks, and up mountainous terrain scattered with boulders.
* Equal opportunity service provider